Bargain hunters love them. So do super-organised Christmas shoppers. On Black Friday and Cyber Monday, online and high street retailers offer hefty discounts to help us shop until we drop. In the US, Cyber Monday 2020 saw e-commerce rack up its highest conversion rates – with Black Friday close behind.
Recent years have seen shoppers spend big on these red letter days for retail, too. The good news for you: a whole lot of sales on these discount days are made online.
We'll show you how to grab your own little piece of the (pumpkin) pie on Black Friday and Cyber Monday. After all, with a little effort, you can use these highlights of the retail calendar to get the festive shopping season off to a flying start. It's the busiest time of the year for sales – so what are you waiting for?
Black Friday and Cyber Monday: what's it all about?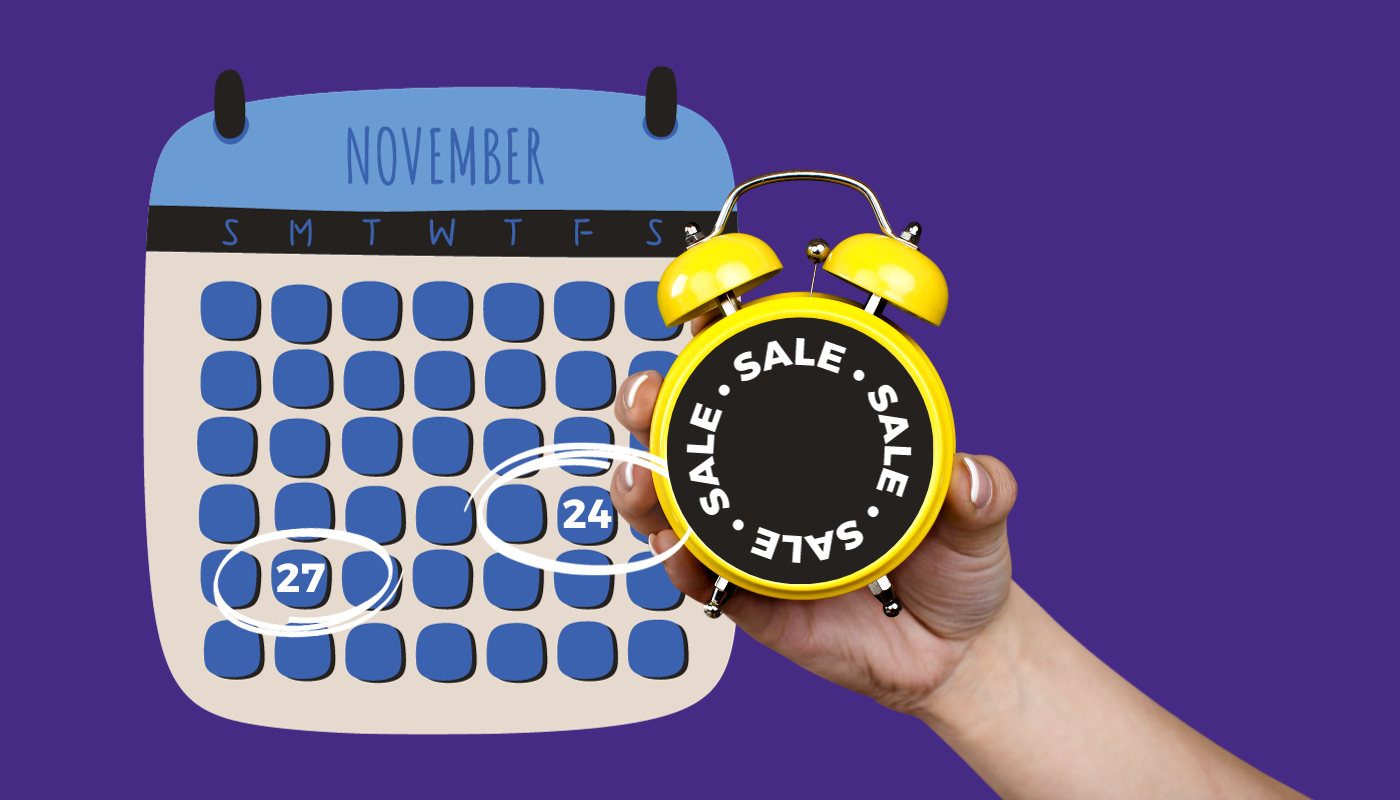 Black Friday and Cyber Monday have American roots and are closely linked to Thanksgiving celebrations. As the holiday always falls on the fourth Thursday in November, many people in the US take the day off work on the Friday after, too.
That means a lot of people have a lot of time on their hands. However, Black Friday isn't an official holiday. There's another little piece of history associated with the day: since the early 1950s, the Friday after Thanksgiving has been considered the start of Christmas shopping season in the US.
That means Americans have begun buying their Christmas gifts on Black Friday for decades now. But the day after Thanksgiving has only been known by this name since the early 1980s. It likely owes the moniker to one simple fact: with the profits they make on this special day, any shop owner is sure to end up in the black.
Cyber Monday has been around since 2005. It was deliberately invented by retail to boost online shopping. This year, Black Friday falls on 24 November, while 27 November marks Cyber Monday.
Plan an advertising campaign
Sales success starts with getting your prices right. These tips will help you get the best out of November's big shopping events:
Do a competitor analysis.What are other users charging for designs like yours? How do they scale their pricing for simple and more complex designs?
Raise your prices for your top-selling products before Black Friday and Cyber Monday arrive. That way, you can earn more on these big shopping days – while our Spreadshop promos help your customers pay less.
Use promo codes. For example:
15 to 19 November 2023: 20% Early Bird
24 November 2023: 30% Black Friday
27 November to 3 December 2023: 15% and free shipping for Cyber Week
The fun doesn't have stop on Cyber Monday – you can celebrate a whole Cyber Week.
Choose marketing channels and a content strategy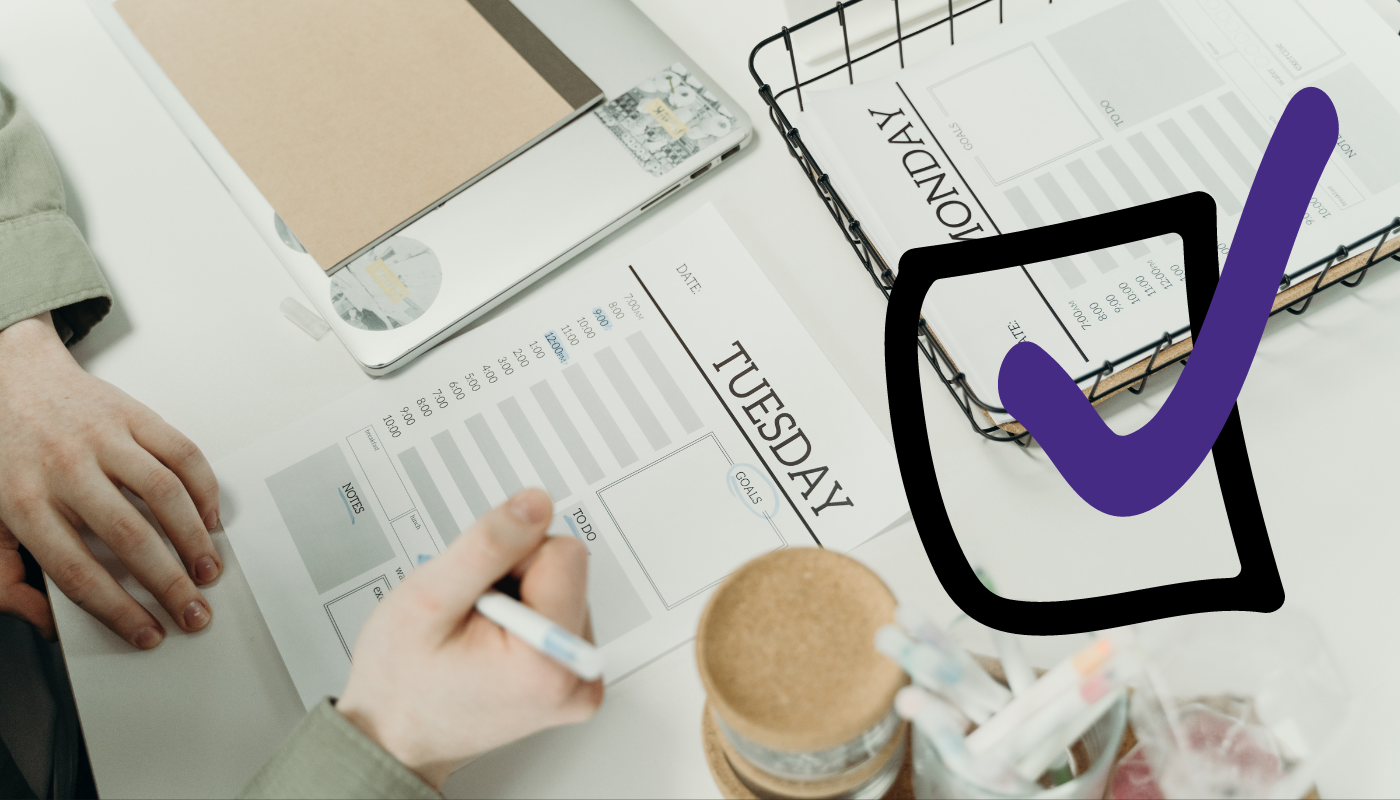 A campaign calendar is a great way to make sure you post all your social media promo content on schedule. You can use it to record all your key dates and big events in the run-up to Black Friday and Cyber Monday. That way, you've got a plan in front of you, you won't forget anything, and you can work through it all step by step.
Make sure your marketing activities cater to the different target groups within your customer base, too. Who likes what, and why? Who prefers which formats, and when are different groups online in the first place? If you've got specific preferences and user behaviour in your sights, it's easier to hit your targets for Black Friday and Cyber Monday.
Data analysis
You can use the analytics tools available on social networks, too. It's the perfect way to prepare for your Black Friday and Cyber Monday – and look back on how they went.
The key parameters include:
Likes
Comments
Shares
Reach
As a rule of thumb: everything you've ever done before that generated a lot of reactions and achieved a high reach has already worked for you. So do more of it! You can also calculate the engagement rate for specific engagement campaigns. The formula:
engagements ÷ reach x 100
What makes a good engagement rate also depends on the channel. If you're averaging 1%, you're doing well and you can be happy with that. If your stats are lower than that, go back to your fans and encourage them to get involved, comment, like and share.
In addition to data analysis on social media, you can also take a closer look at your sales. This gives you the lowdown on the biggest-selling products and designs and the slow movers in your shop.
This will help you select the right products and designs for your Black Friday and Cyber Monday social media campaigns.
---
So don't miss out on this opportunity to get stuck into the festive retail rush. We hope our Black Friday and Cyber Monday tips will help you rack up the sales of a lifetime.